Mallorca Interior Design
The recent fabrics  created by Kirkby Design include the distinctive look of the London Underground to celebrate the 150th Anniversary and were collaborated with Transport for London. A  truly iconic pattern which gave me a pang of nostalgia ,  made in rich velvet and a variety of colour´s true to the original´s.
Blend the high quality weaves with existing furniture and have a piece of British History at home , upholster a chair to bring memories into your comfort zone or use at the office , and include style with our British  Heritage.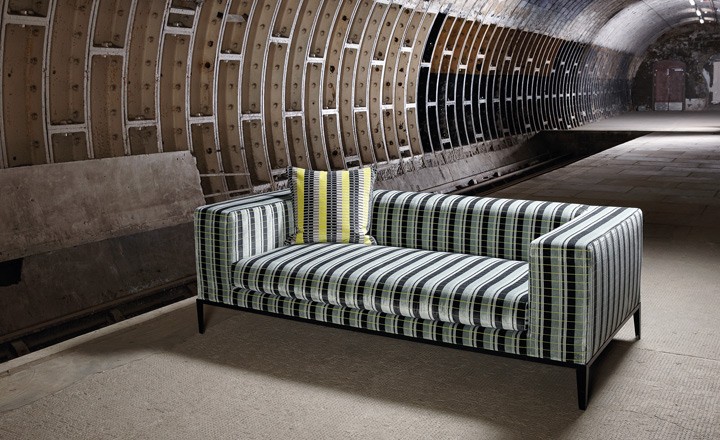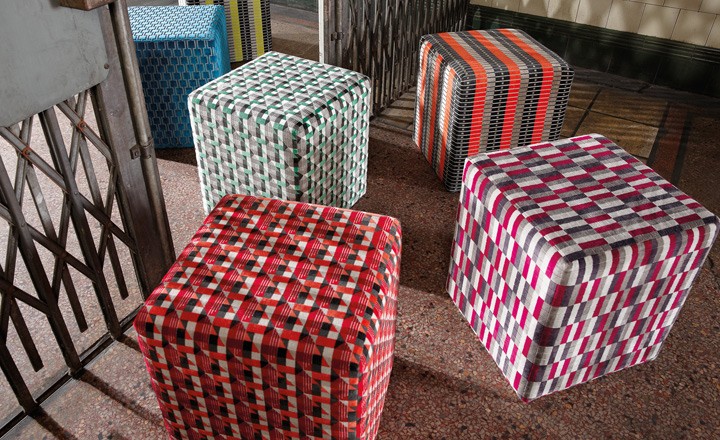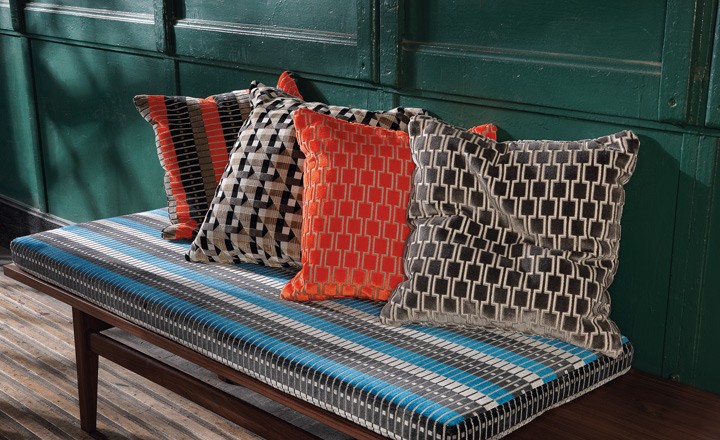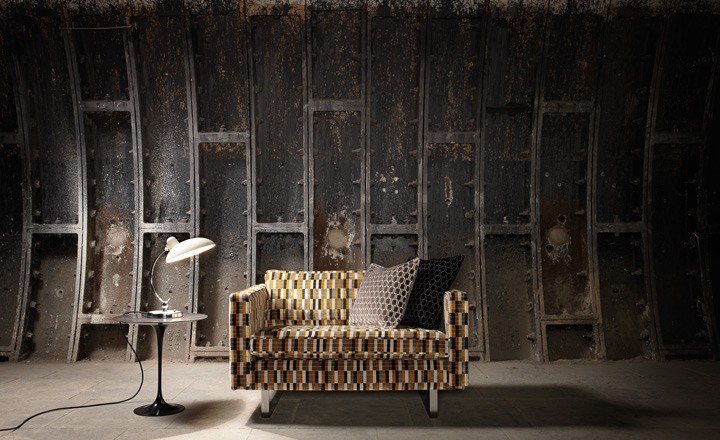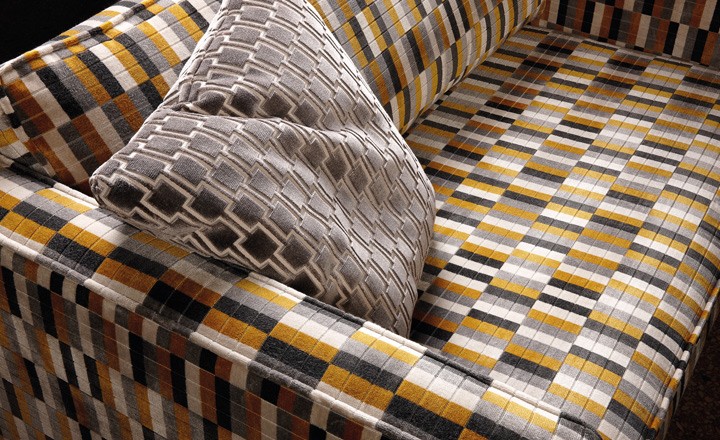 Frank Pick
As head of the London Underground in the 1910s and 1920s and of the newly merged London Transport in the 1930s, FRANK PICK (1878-1941) was instrumental in establishing the world's most progressive public transport system and an exemplar of design management.
From the red, white and blue roundel that has symbolised the London Underground since…
View original post 159 more words